My neighborhood is alive. I'm typing this in the golden hour, with meat on the grill, dogs at my feet, and the sun going down.
A splendid weekend in the garden, with spiders in my hair.
Top 10 Things I Love About this Neighborhood: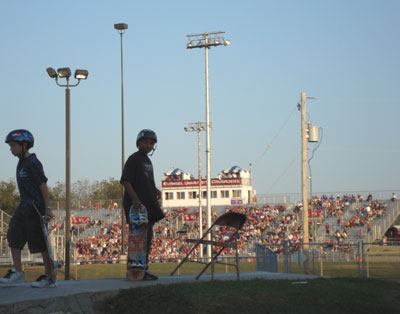 Sporting Events in the Hood
Mature grounds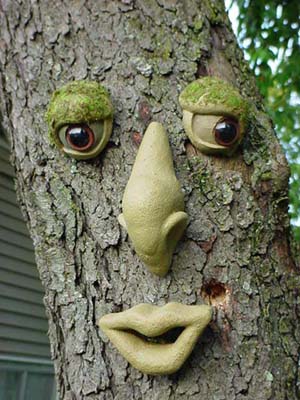 Dog Walkers/Joggers/Jazzy Chairs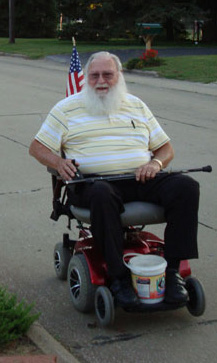 Diverse Neighbors: High Class Hillbilly, Asian, Latino, Black, and various other mixed breeds representing all ages.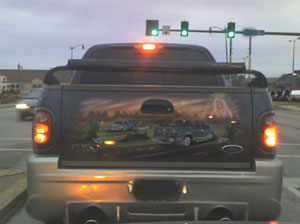 Hillbilly Home Gym and Private dog park
Siren Activity
Hearing the high school band practice in the am
Smells fantastic.
The Trade-off:
McDonald's Trash
High speed teenage drivers