Powerful Isis was the Egyptian goddess of truth, justice, law, and funeral rituals. One of the most popular goddesses in Egypt, she had her own priests and many temples were built in her honor.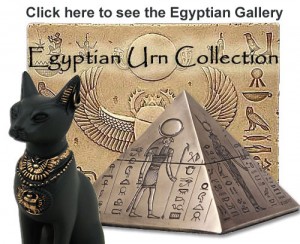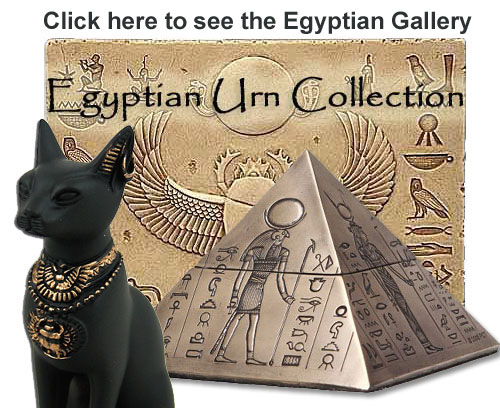 We've commissioned several styles of Egyptian urns in the image of Isis for families to use as a keepsake urn for small portions of ash, flowers, or jewelry, or for smaller pets. We've had several cat owners purchase these for their cats named….Isis. Other popular styles are inspired by ancient relics found in tombs and pyramids of kings. Bastet is another popular style with cat owners and Anubis, protector of the dead is a timeless favorite.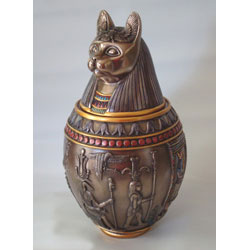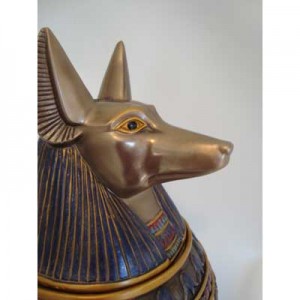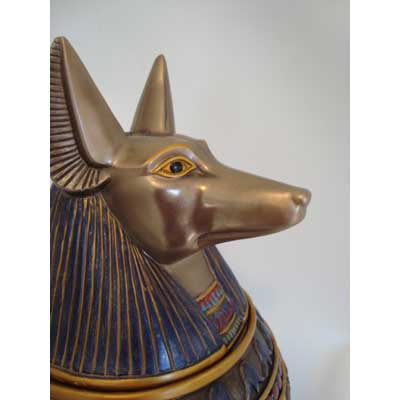 But we're talking about Isis, and she is usually shown with her arms spread, always ready to receive. Check out that wingspan: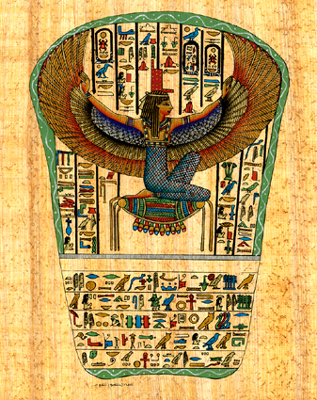 One of our newer urn styles is inspired by one of the oldest images: The mysterious Arc of the Covenant.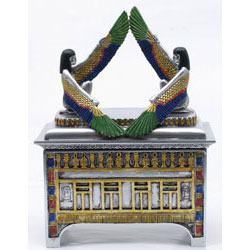 She covered a lot of territory. I was first introduced to Isis as a kid through the magic of television.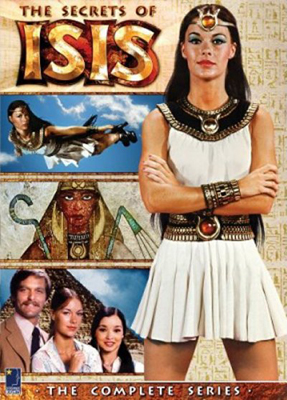 My favorite was Wonder Woman, who always prayed to The Mighty Isis.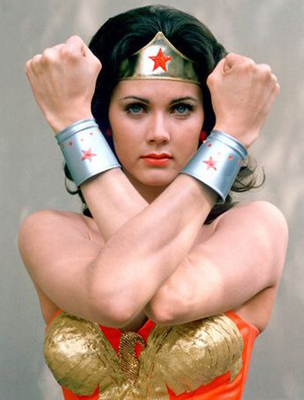 Lynda Carter on Saturday mornings in a fabulous costume? Yes, that was a great way to start the day!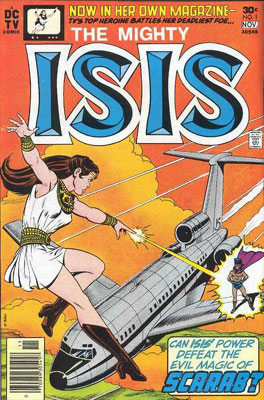 Need help sourcing an Egyptian style memorial?