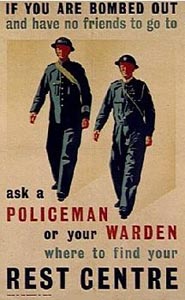 Sunday's 60 minute episode featuring the story of FBI agent George Piro and the interrogation of Saddam Hussein fascinated my simple mind.
First let's talk about Agent Piro. Handsome, Lebanese, scary mind control and fluent in Arabic.
The subject of weapons of mass destruction was the most important mystery Piro was trying to answer. It would take him five months to bring up the question.
Piro says no coercive interrogation techniques, like sleep deprivation, heat, cold, loud noises, or water boarding were ever used. "It's against FBI policy, first. And wouldn't have really benefited us with someone like Saddam," Piro says.
So how did the FBI get there?
Through the garden of course. You must be patient.
"We had the guards remove their watches. And the only person that was wearing a watch was me. And it was very evident to him, 'cause I was wearing the largest wristwatch you could imagine. And it was just the act of him asking for the time — was critical in our plan," Piro says.
Controlling time itself.
In addition to cookies on Saddam's birthday, Piro's mother supplied another gift unwittingly: flower seeds. Saddam was given a small plot behind a high fence where he gardened with his bare hands because he couldn't have tools. Piro and Saddam took walks in the tiny garden and what flowed was a series of revelations. Poetry opened the door for discussions on WMD.
What was Saddam's opinion of Osama Bin Laden?
"He considered him to be a fanatic. And as such was very wary of him. He told me, 'You can't really trust fanatics,'" Piro says.