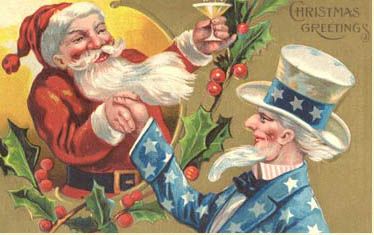 One could interpret this postcard as the true spirit of Christmas.
It's quiet in the garden, we only leave when necessary, work, play with the pixies, and take pictures of the wildlife.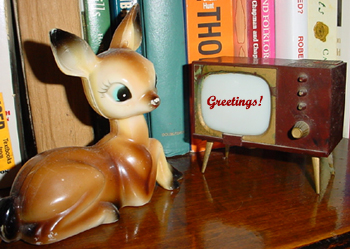 And we're stalling another trip to the gym. That's considered a necessary reason to leave the driveway. Especially since I snuggled up with some chocolaty almond goodness last night.