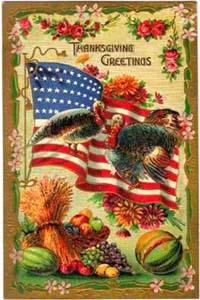 The Garden is Tidy: Can I tell you how powerful I felt running the leaf blower this weekend? Two hours, no wind. (it's been blustery here) A little out of control at times. Mr. Greenjeans came in behind me and mulched and removed every stray leaf from the yard and pronounced his hatred of trees. I think his tractor is sexy.
In an effort to restore our mental health this holiday season, we've resumed yoga practice. Friday's session was so good, evidently the lady who belched, farted and snored the entire hour needed it too. During the resting phase, the teacher read a haiku that touched me.
Patience
to wait with
certainty the
art of allowing
life to carry you.
As I was packing up, I mentioned to the teacher how perfect the poem was for today. She agreed and several years ago had the Japanese symbols for this message tattooed on her back to carry with her forever.
Today's Tip: Admit that it's hard. Try Again.