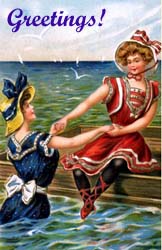 Hello everyone, wasn't going to post until I had something to say. Well, here we are. Still consternated. Decided to take a walk.
A peaceful place that always lifts my spirits.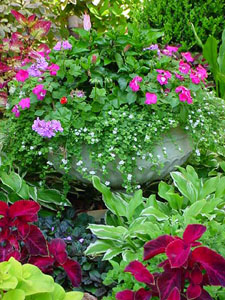 Beautiful landscaping.
Interesting statuary.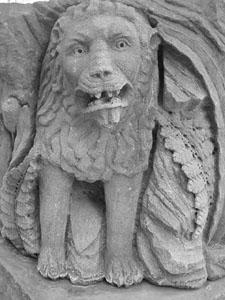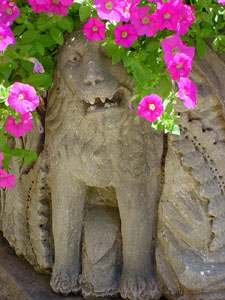 Met this guy along the trail, reminded me of my late grandfather who ran a "turtle rescue" on his farm. Funny story, some other time.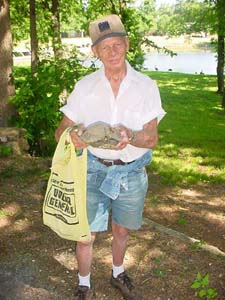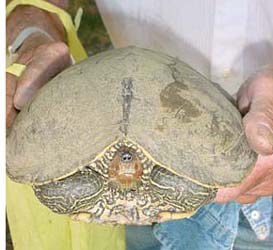 Felt a little better upon arrival at headquarters. Here's the latest addition to our keepsake collection.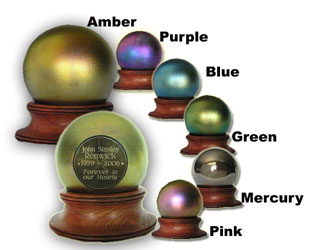 Today's Tip for better living: Take a walk down Mulberry Street.