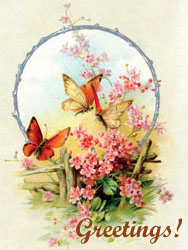 Three Beautiful Things:
Lighting Bugs
No Car Payments
Pulling out of a funk
Things are a little brighter in the garden. We've been flat, fat and unmotivated.
Apologies to the blogs I hit with regularity. Someday I'll get the feed, so I don't corrupt your stats with my obsessive search for updates. Please excuse, just means I love ya.
Have a glorious weekend!