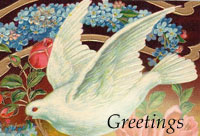 From the Dallas Morning News:
Here's a new twist: a blood drive at a funeral home.

Some people are squeamish about giving blood anyway. Will they be any less squeamish about donating blood at a funeral home?

Colleague Kathy Goolsby passes on an announcement that Homestead Funeral Home in Grand Prairie is hosting a blood drive May 19 with Carter BloodCare.

Donors will receive a T-shirt and a chance to win a free night at the Gaylord resort in Grapevine or a weeklong cruise to Jamaica and Cozemel.
We have memories of a stay at the Gaylord in Grapevine. Dry county. Convention. Held hostage at the hotel. Stinky water. Jamaica or Cozemel sounds more enticing.
It's all for a good cause, but my suspicious mind wonders…..does the funeral home get access to the names of the donors? Can donors expect solicitations for pre-need planning?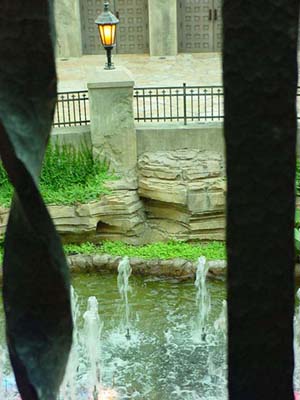 View from Gaylord Hotel in Grapevine. "Lock Down"