We continue with the mourning jewelry exhibit. Today's samples are of hair work designs from the Victorian era. Yes, hair! Usually plaited and woven into intricate designs. Serpents (eternal life) and anchors (hope) were popular themes.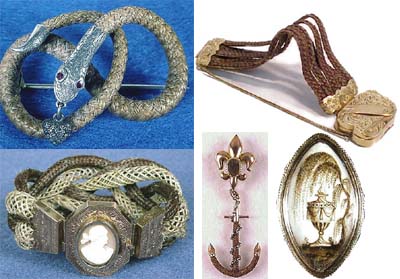 Today's modern designs don't have the symbolism and not many bracelet selections are available. Regardless, the urn jewelry is very popular with our families.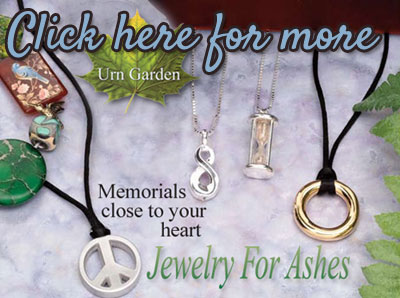 Have a lovely weekend!
Today's tip for better living: If you HAVE hair….consider donating to Locks of Love.