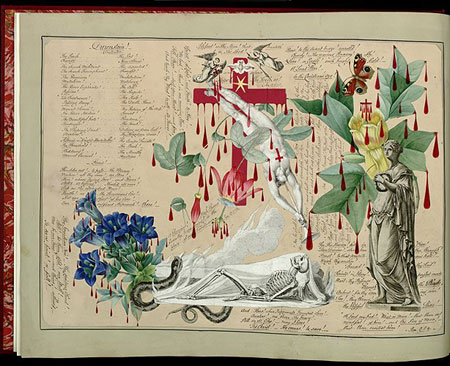 The Victorian Blood Book fascinates everyone who has ever seen it.
On his deathbed in November of 1963, just as he was passing away, Brave New World novelist Aldous Huxley; a man who for many years had been fascinated with the effects of psychedelic drugs since being introduced to mescaline in 1953 – asked his wife Laura to administer him with LSD. She agreed.
Ralph Morse, an ambitious photojournalist for Life magazine, covered a funeral in New Jersey on April 18, 1955. Now, 55 years later, Life.com is finally publishing the pictures he took that day during the cremation and funeral of Albert Einstein.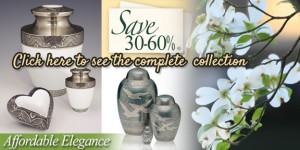 October 1939: Hitler signs the following memo, backdated to September, and the euthanasia program becomes official. Now named Action T4, the program no longer discriminates with regards to age and all persons, young and old, can now be killed should they be  'unworthy of life'.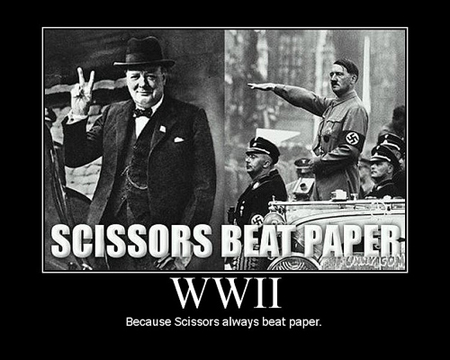 November, 1942: Five brothers, all serving on the same vessel during World War II, are killed in action as a result of said warship sinking at the Battle of the Solomons. Two months later, after hearing no word from the Navy regarding her sons' well-being, Alleta Sullivan writes the following, deeply moving letter to the Bureau of Naval Personnel.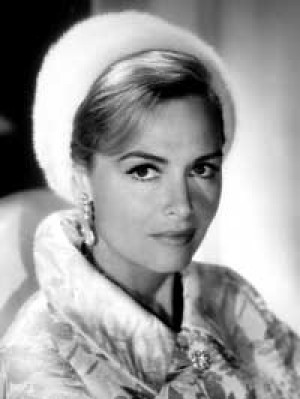 After nearly 65 years in a shoebox inside an old trunk, letters written by WWII soldiers to Hollywood actress, Donna Reed asking for a pinup have finally been made public.