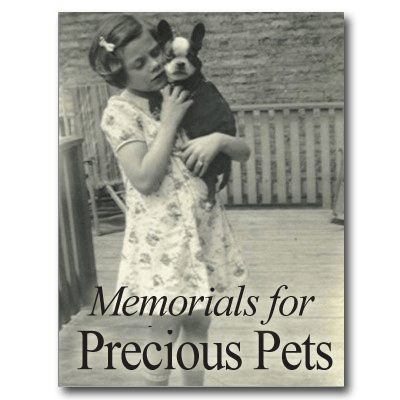 "Best friend" is a description often applied to our animal companions. In truth, our pets are far more than that; during their relatively short lifetimes they provide us with unconditional love in ways no human being could. It's no surprise then we grieve so deeply after their passing. Here at Urn Garden we've learned pet cremation jewelry can bring comfort during this transformative and difficult time.
"Animals are such agreeable friends. They ask no questions, they pass no criticisms." ~ George Elliot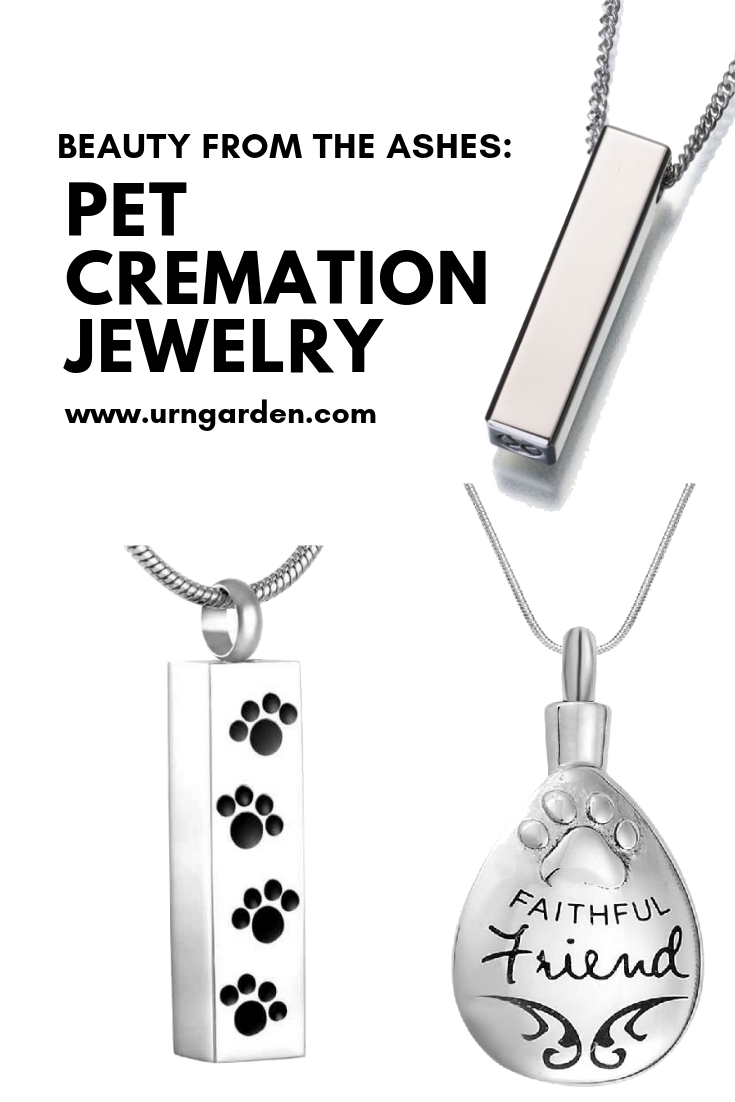 How I See Pet Loss Grief
Part of grieving involves forging a new relationship with the deceased; I see it as a kind of dance between "letting go" and "hanging on." We want to remain close to our pets, to keep their memory alive; but we also need – to some extent – to let go of our emotional dependence on the deceased pet. Notice I didn't say "attachment" to the pet; you'll remain attached to the memory of them. But the gentle process of "letting go" of will give you the 'room' to bring another pet into your life in the future. The same is true when grieving the death of anyone in your life; it will again feel–if not like a dance – like you're being pulled in two. For some helpful tips on dealing with pet loss grief, check out "Easing a Broken Heart."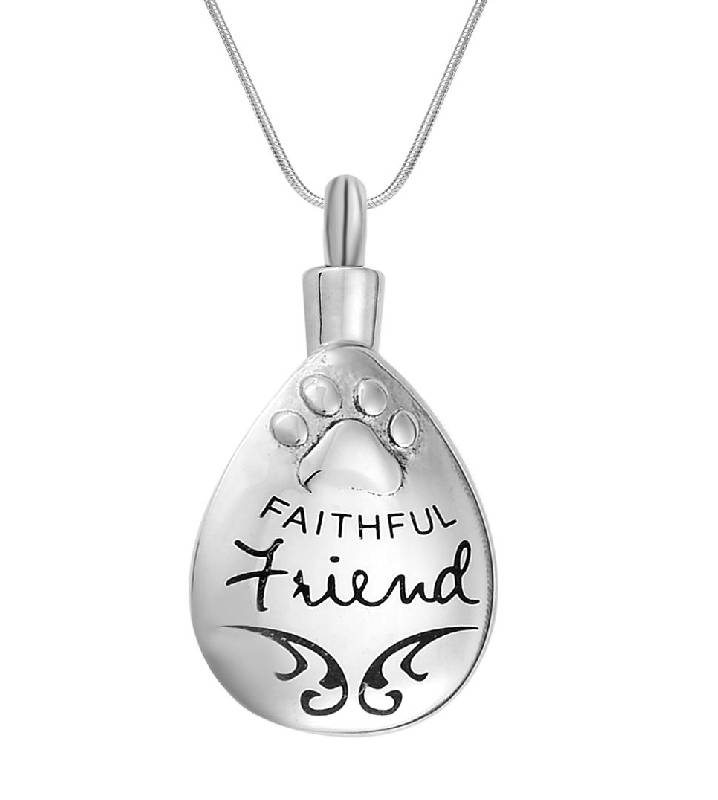 How Pet Cremation Jewelry Helps
"A best friend is someone who loves you when you forget to love yourself."
It's simple, really; cremation jewelry is a way to keep your loved one – pet or otherwise – close. It's comforting; when your heart is aching, you can reach up and hold the small vial for ashes tightly in your hand. You could use it as a tangible connection between you and your pet during your regular periods of active grieving (the first "R" in the "3 R's and an M" recommendation made in last week's post.
Urn Garden's Collection of Pet Cremation Jewelry
Many of us at Urn Garden are seasoned pet parents; we've loved and lost dozens of fine animal companions. Our experience with pet loss, combined with our professional expertise, has led us to gather a variety of cremation jewelry for pet's ashes.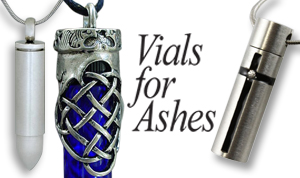 Helpful tip: if you need to learn more about cremation jewelry in general? I suggest two Urn Garden Learning Center articles, "Cremation Jewelry: What You Need to Know" and Why Do People Buy Cremation Jewelry?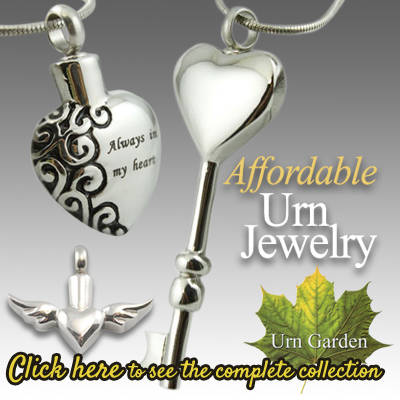 It's been said that a pet "leaves paw prints on your heart." I couldn't agree more; and a piece of pet cremation jewelry is a beautiful signifier of that gentle truth.