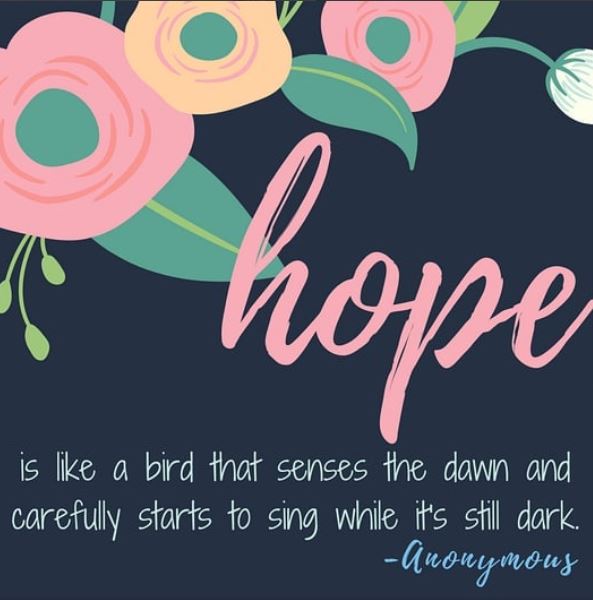 Grieving is hard work for anyone, but it can be especially difficult for children. If you know a child who is dealing with the loss of a parent, grandparent, or another family member, chances are they could use your help in grieving the death. This week I'd like to share the titles of three highly-recommended children's grief books, in addition to a few other resources for adults.
Children Process Grief and Loss Differently than Adults
How kids react to the death of a loved one whether it's a family member, a close friend, or a pet, is age-dependent; their ability to understand the event affects their ability to grieve the loss. A preschooler may see it as "temporary and reversible", while older children – those between the ages of five and nine – are starting to think more like adults, yet still believe death will never happen to them or anyone they know.
This basic lack of understanding often postpones a child's grief. Any expression of sadness can only happen once he or she has accepted the death. Their display of sorrow will occur "on and off over a long period of time, especially around special times such as birthdays and holidays, but also at unexpected moments." (Source: American Academy of Child and Adolescent Psychiatry) Certainly, books about grief for kids can be helpful for all involved in the re-integration of their lives after the death of someone dear. Here are three you might find both entertaining and helpful.
Children's Books on Death, Grief & Loss
Healing Your Grieving Heart for Kids: 100 Practical Ideas
The first two, Healing Your Grieving Heart for Kids: 100 Practical Ideas is written by Dr. Alan Wolfelt, founder of the Center for Loss and Transition and highly-respected grief educator.
Many reviewers praise Dr. Wolfelt highly; "Dr. Wolfelt is the absolute best author on grief" affirms one; another wrote, "Wolfelt, has honestly and deeply, not only explored, but felt his subject matter." This same reviewer shared the book "has been a good companion for me at this time of losing my mother. Following several of the suggestions have been helpful when sometimes I have felt no help was possible. I never knew grief could be like this. Thank God for this book and others by this caring person."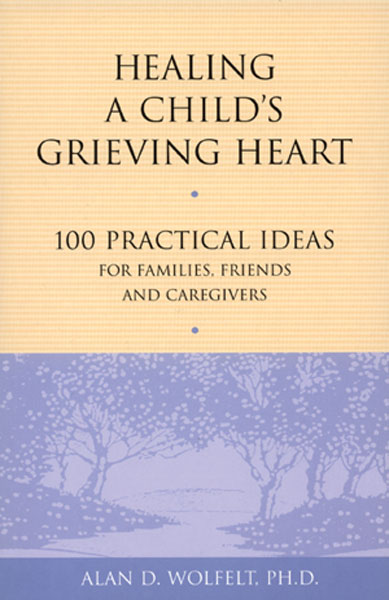 2. Healing Your Grieving Heart for Teens: 100 Practical Ideas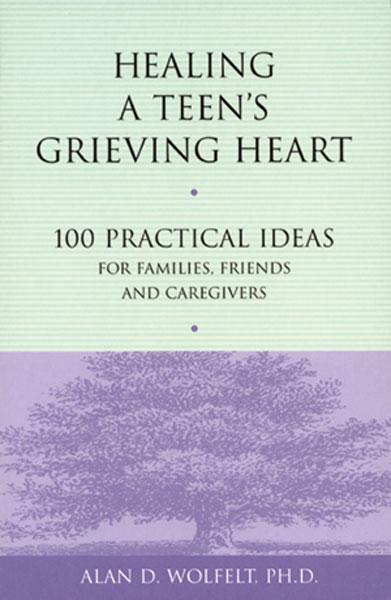 This next book, also authored by Dr. Wolfelt, is incredibly similar to his book mentioned above. However, this one focuses on helping teens more effectively express their grief and mourn in healthy ways. As we all know, being a teenager comes with certain familiar challenges. Add the loss of a loved one, and things can become overwhelming and seemingly hopeless. This book is an excellent resource to help teens overcome these challenges to bring healing and peace.
3. I Miss You: A First Look at Death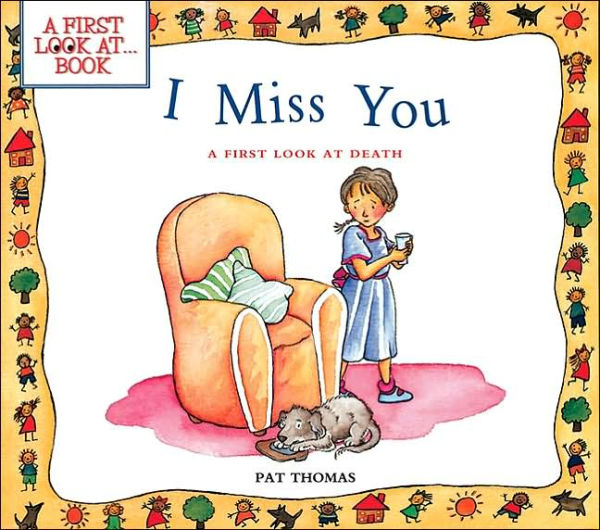 The third in this set of books on grief for kids is I Miss You: A First Look at Death, by Pat Thomas, a trained psychotherapist. This book is intended for younger children between preschool and the second grade. Most reviewers have given it a "5-Star" rating, and leave praise-laden comments like this one:
"My husband died six months ago. I have three small children ages 4, 7, and 9. They loved the book and were very happy I purchased it for them. I left it on their night stand and have seen them read it on their own several times since…it is an outstanding book."
A Book on Grief for Parents and Guardians
The Grief Bubble: Helping Kids Explore and Understand Grief
The Grief Bubble: Helping Kids Explore and Understand Grief is written by Kerry DeBay, a Licensed Mental Health Counselor and Certified Trauma Specialist, with over 20 years' experience working with children and their families. You can learn more at Kerry's website, The Grief Bubble.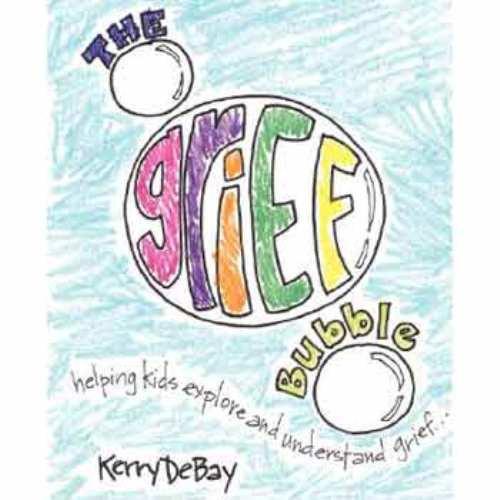 One reviewer described this interactive book as "an excellent kid focused/easy workbook to help kids understand what they are experiencing." Another called it a "precious tool", suitable for anyone "who wishes to help a child deal with the worst crisis one can imagine".
But it's not only for children. "Wonderful!", wrote one reviewer, who went on to say, "Shared in adult grief support group. We took our time drawing and talking about each page."
Another claimed it to be "a truly purposeful book for children and their caregivers, helping to navigate the grief process", and declared it to be "a must for any grieving child."
Additional Grief Resources For Children
As you know, the internet is a great resource to all of us; it seems no matter the problem, we can find advice online. Some advice is from less-than-credible sources; but you can trust the information you find on the websites of The Dougy Center, the National Alliance for Grieving Children and, of course, Dr. Wolfelt's Center for Loss and Life Transition.
National Children's Grief Awareness Day
Mark Your Calendar! "Children's Grief Awareness Day" is November 19th, 2020. It's a day set aside to enable us all to become "more aware of the needs of grieving children — and of the benefits they obtain through the support of others." For more information visit the website.
Other Posts on Grief
Check These Posts! If you're looking for more books on grief, you might find these two Urn Garden posts interesting. The first "Book Reviews: Two Collections of Healing Affirmations dates from December of 2017. The second post came in June of 2018: "Audio Books on Grief and Loss".