We follow a group on Facebook that is made up of local photographers that capture great images of amazing Missouri wildlife. Great shots of some of my favorite birds, owls, bluebirds, and of course, eagles. They are active and easier to see this time of year. Lately, we've been so inspired by wildlife artists and the beauty of mother nature even though everything around us is dormant. We can watch for clues that spring is coming.
Linda Shannon Morgan is one of my favorite local wildlife photographers and she's been getting some amazing shots of the eagles and owls on her property.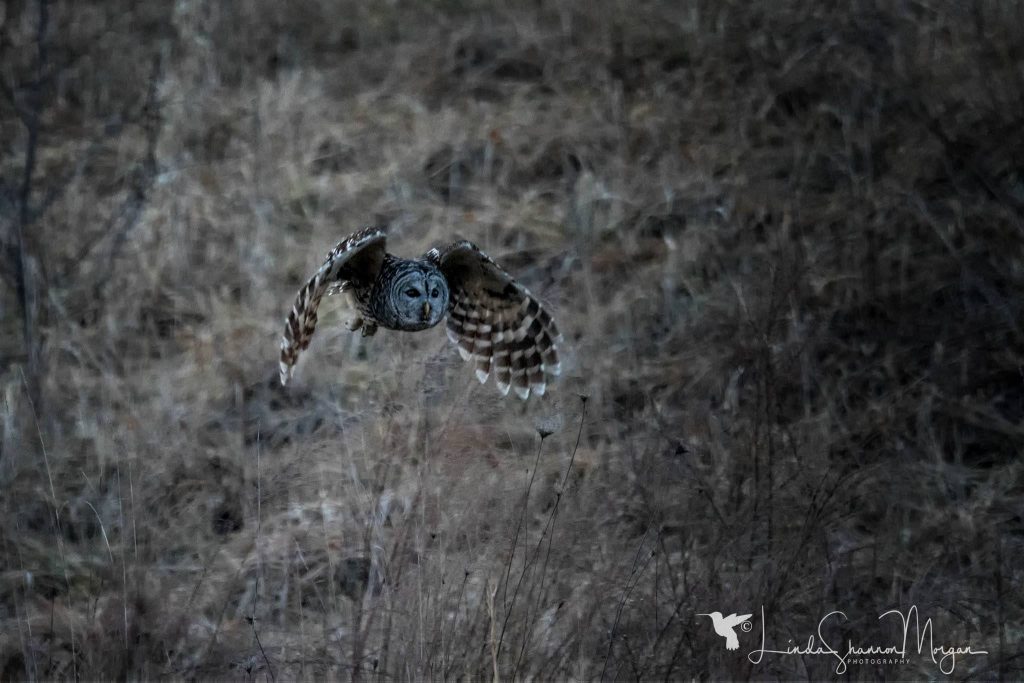 In addition to the eagles, around here, the skunks are active. It's mating season and doesn't' exactly inspire me. The eagles do. We're accumulating a collection of eagle themed urns that people can use to create a personal memorial for a loved one that has spread their wings.
Eagle Box for Ashes
The box style urn is good for the niche at the columbarium, sometimes those spaces are tricky and the vase shape urn won't always work, as they are often too tall. This photo style urn can be altered later if you desire, and want to change the photo out and replace with a choice from your own collection.
Sky King Eagle Cremation Urn for Adult
This eagle urn is a beauty, metal with glossy finish in sunset colors. In addition to the adult size, this also comes in a matching mini size to safely store a bit of cremated remains, lock of hair or other small memento.
Bald Eagle Keepsake Urn
This little sculpture urn is so well done. Hand painted with jeweled wings, the top lifts to reveal a small storage compartment that will store a tiny memento.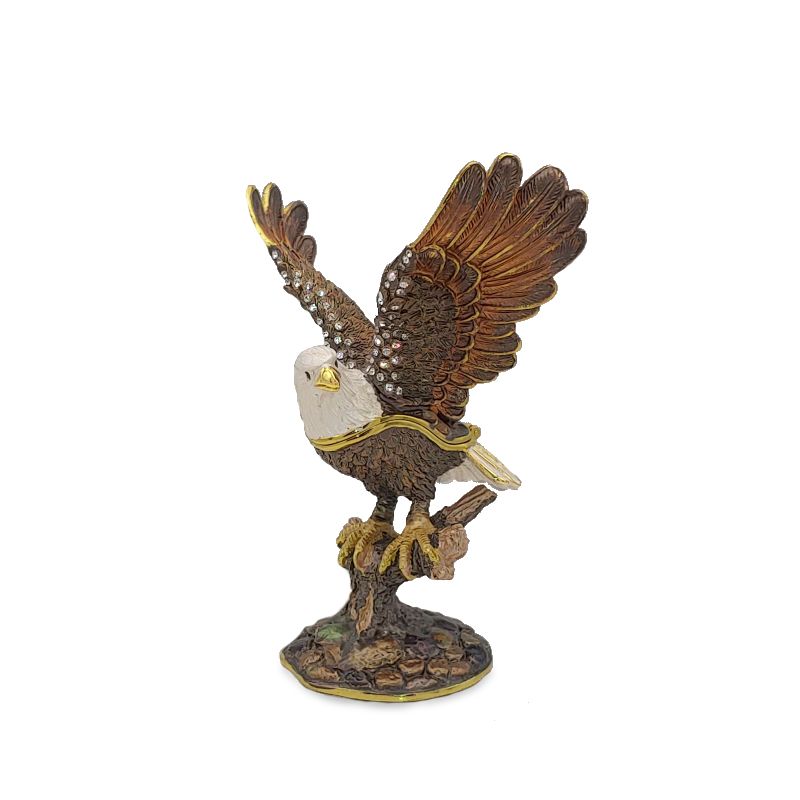 People around here get excited when the eagles start moving in and setting up the nest. When I think of eagle characteristics, I think of power first of all. Those wings. Courage and determination, which you can clearly see if you check out this battle between an eagle and a fox.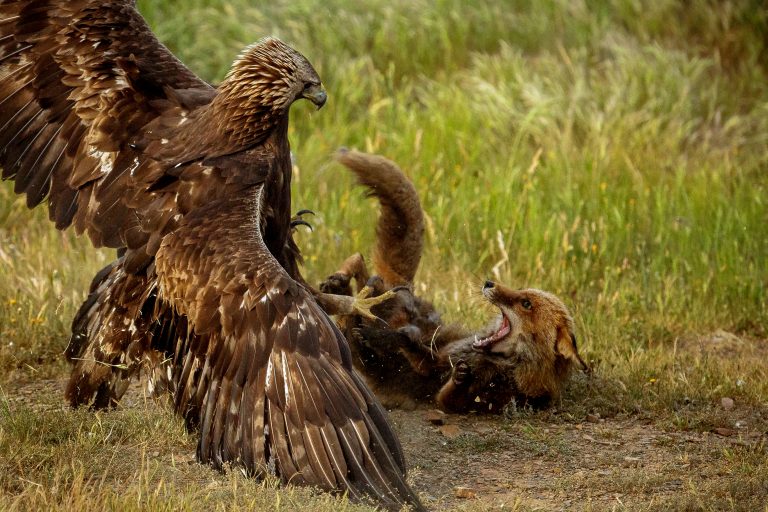 Fox Spirit Guide Miniature Keepsake Urn
Great photos and reminded me of the ancient fable. Red fox are what we see around here most of the time. There is a family of them living in the valley around the corner from my place. It's mating season for them too and I've heard reports from neighbors saying they can hear the foxes barking and sometimes screaming at night.
Even though this critter is known to be a little crafty, we were inspired by the fox, because some Native Americans believe that the fox can be a spirit guide in the final journey to the other side.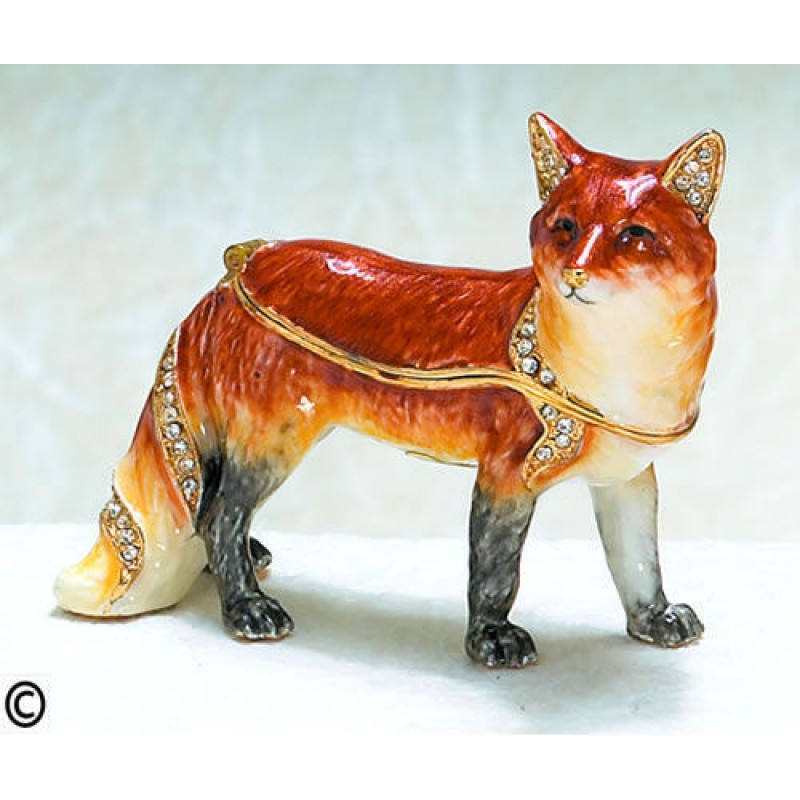 So, to honor the spirit of the fox we've created a little keepsake urn that can be used to store a pinch of ash, maybe a ring or some little trinket that you want to save. For those that want to store some ashes, often it's with the intention that they are going to spread or bury the ashes at a later date. It's not a bad idea for a temporary solution, or at least maybe hold until spring and plant some flowers….
Today's lesson? Depending on where you are, it might be bleak, but look up!  Look around. Look past the grey skies and dead trees. The world is alive.