Part of our holiday ritual is the Christmas Eve open house at the in-laws. Friends and family gather and over the years people come and go. One of the regular guests was widowed in September and was working through her first Christmas without her husband. She's back to work and some days are better than others. Her son escorted her to the party and although his mother came every year, it was his first appearance and he navigated the waters of a house full of semi strangers.
When the widow married her husband 13 years ago, she moved into the home that he bought new back in the '70s. Style wise, nothing has changed since he bought the place, except for replacing the dishwasher.  The carpet?  40 years old. Paint?  Never.  He was a heavy smoker. It was his stuff, his place.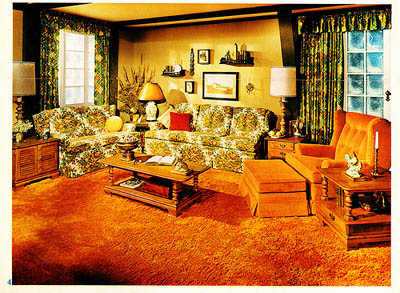 She's decided it's time for an update. She hasn't touched a thing since he died.  His toothbrush is in the bathroom.  His clothes are hanging in the closet. She's ready to start culling his collection and freshen things up. She knows it will take time to go through the house, room by room and she didn't seem too overwhelmed at the prospect. She plans to start with the rugs, start from the ground up.   Seems logical.
We talked about traditions and routines.  He always surprised her with a nice piece of jewelry for at Christmas and she loved his choices.  She said she'd miss that.  What about a ring or bracelet with his birthstone  as a memorial to her husband?  She loved the idea.   Maybe next year. We're just trying to get through today.