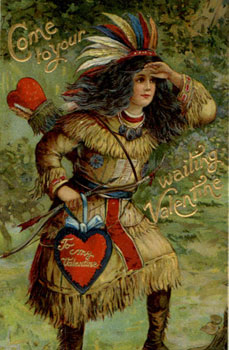 Tis the season for symbols of love and if you are looking for memorial jewelry that honors a lost love then check out our cremation pendants that are actually mini urns. In times of death and mourning, hearts symbolize an individual's love and affection for a person who passed away. It's no surprise then that heart urn necklaces are a popular type of cremation jewelry. Besides being discreet, they bring comfort and healing to those grieving.
Heart urn necklaces are like other pieces of cremation jewelry. They are made from the same materials as traditional necklaces. Each urn holds a small portion of cremated remains, petals from funeral flowers or a lock of hair. They come in a variety of styles including lockets, floating pendants, heart and key designs and more.
But often times, a heart necklace also symbolizes the unbreakable connection between two or more people because the heart is the center of a person's body and soul. Religiously, hearts represent the center of being, and one may think of Jesus and his Sacred Heart.
More than the heart design itself, ladies who wear this type of jewelry often are comforted with the thought that their loved one is near.  What better place to keep a loved one's memory than around your neck and close to your heart.
Affordable urn jewelry that's discreet and meaningful. For more cremation pendants and memorial rings inspired by the classic sign of love visit Urn Garden to see our selection of heart-shaped urn pendants to wear as an urn necklace or bracelet charm.