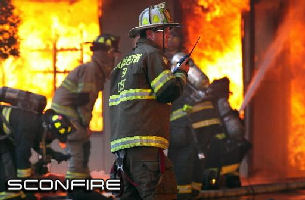 Our deepest sympathies to the families and friends of the South Carolina firefighters who perished in the June 19th blaze.
Donations for the families are being collected, information at SCONFIRE.
A little surprised to see no tribute or mention of this tragedy on the South Carolina State Firefighters' Association website.