Sunrise Birch Wood Urn Box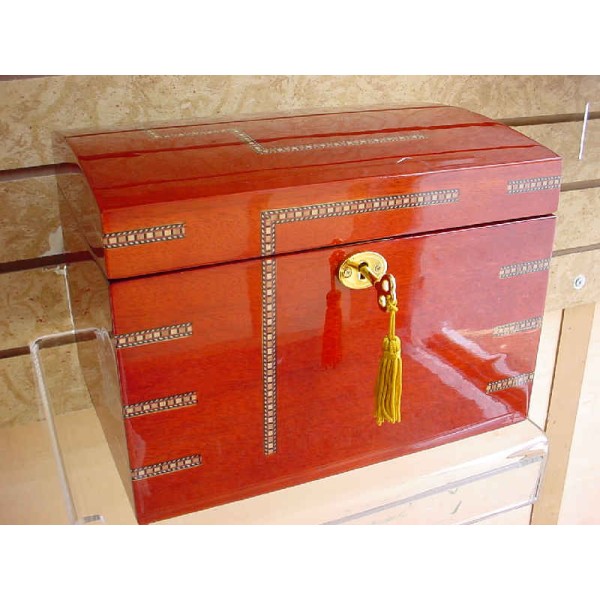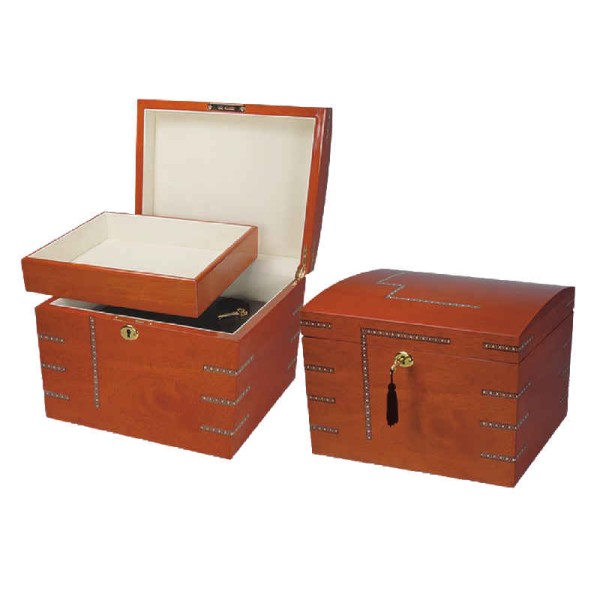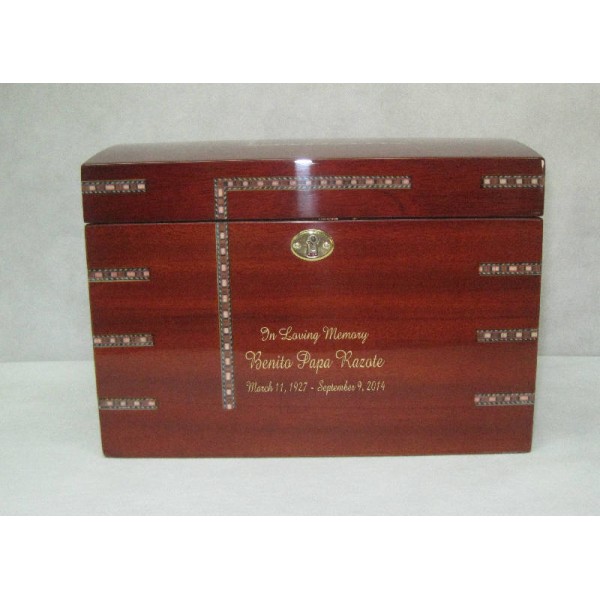 Sunrise Birch Wood Urn Box
Stock:

In Stock

Product Code:

11-704 TL
Memorial chest urns provide a way to store precious pictures and mementos at home. Remembering is a vital aspect of coping with loss and memorial chests are an excellent choice when a decision has not yet been made regarding the final disposition of the ashes. Memorial chests are economical, simple secure, and easy to travel with and will clear airport security.
Lined interior, top tray for keepsake and mementos, bottom compartment includes plastic box for ashes, to safely store until scattering or the cemetery interment.
Sunrise Chest has a high gloss birch wood finish and is appointed with brass hardware. A key locking lid assures the safe keeping of your loved one's mementos.
Size: 7.5" H x 8" W x 10.5"L.
230 cubic inch capacity.
Personalization: Laser engrave name and dates.
Birch Wood
Natural materials such as wood will have color and pattern variations.
Uses: Home, scattering ashes, Temporary Storage, Travel