Outdoor River Rock Pet Urn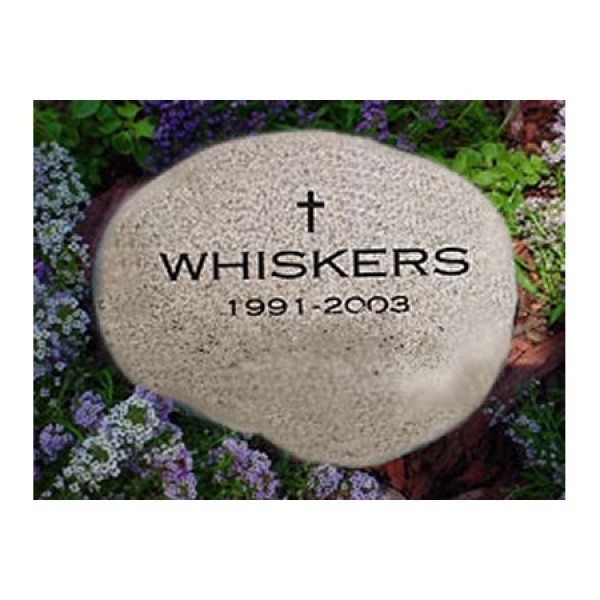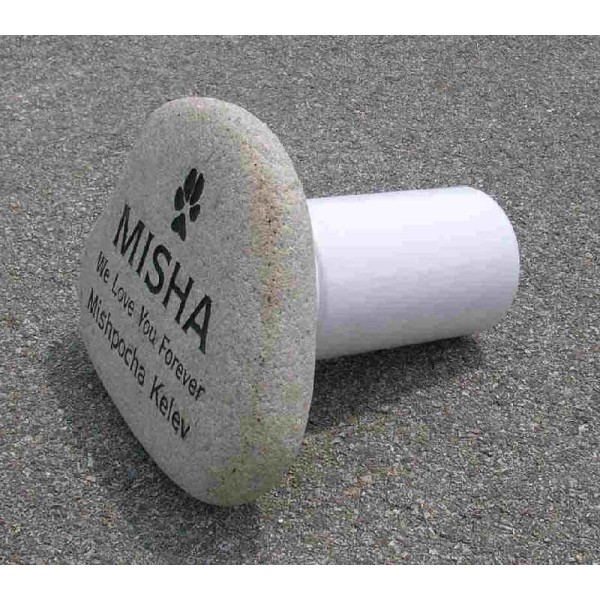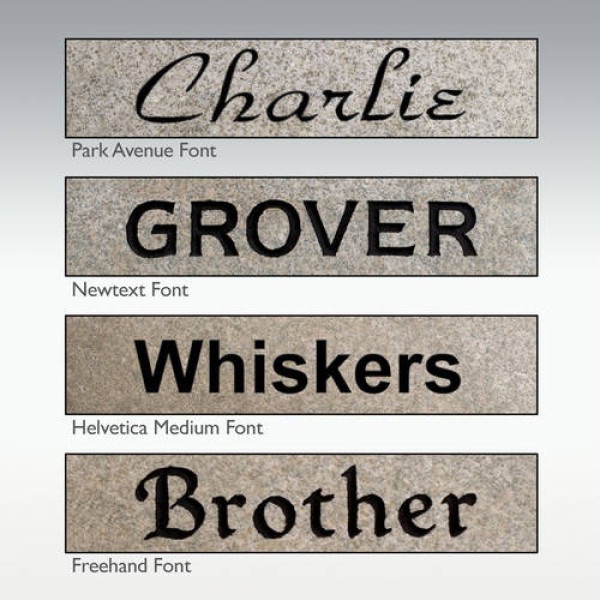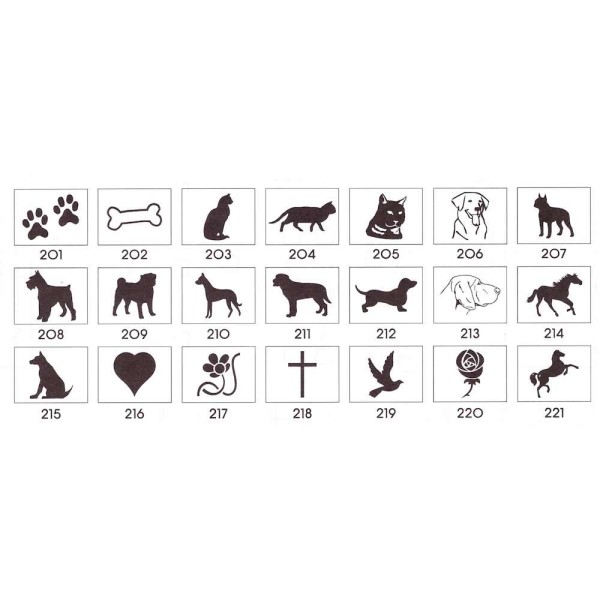 Outdoor River Rock Pet Urn
Stock:

In Stock

Product Code:

19-RRPU
Our Outdoor River Rock pet memorial stone is perfect for dogs, cats, and other pets. It can be personalized with an engraving that creates a lasting tribute for your special friend. Each of our memorial stones are crafted in natural stone, and does not use any synthetic material.
The River Rock outdoor pet urn has an attached cremation urn that is designed to be buried beneath the surface with the attached memorial stone sitting above the ground. The urn itself is made of strong and durable PVC and is watertight with an easy to attach the permanent cap.
Natural river rock varies in size but generally measures 1.5-3" H x 5-8 " W x 7-9" L and weighs 8 to 15 lbs. Neutral colors may vary from light gray, yellow, and tan.
Urn capacity holds up to an 80-pound pet.
The inscription is darkened with black masonry stain which is resistant to chipping or fading so your message remains strong year after year.
Engravings include 2 lines of text, 14 characters (includes spaces and punctuation), and one image.
Please allow 3-4 weeks for delivery for outdoor urns. Expedited shipping is not available on personalized orders.