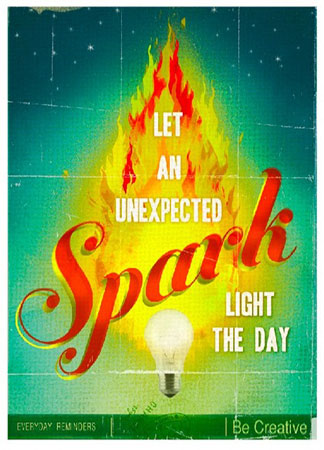 His stories shift and change, and he admits he hasn't always been truthful. But no one knows why. He carries no identification. He swears he's never smiled for a passport photo. He has no birth certificate, no Social Security card. No family. Just a couple of old friends. And before he dies, even they want to know: Who is Roger George?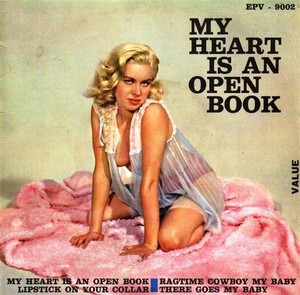 My Husband Has Cancer: Should I Break Off My Affair?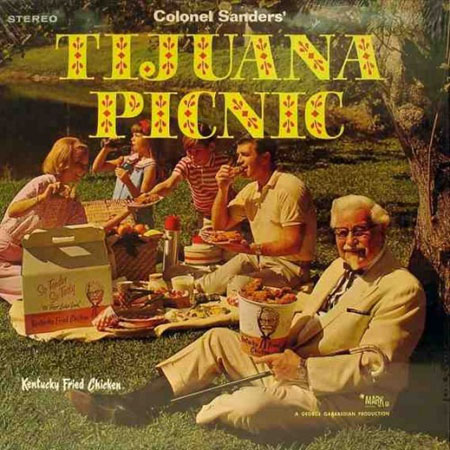 It's cool that other countries perceive America to be synonymous with freedom, and fried chicken.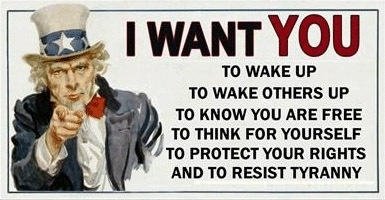 North Korean propaganda posters.