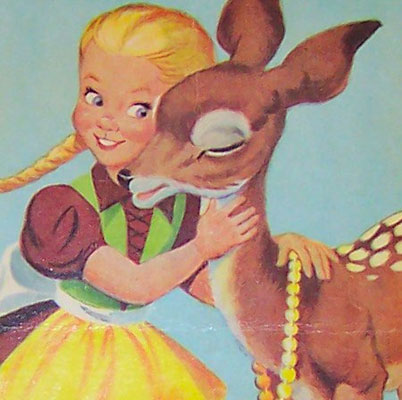 This morning, I saw a familiar face, but the timing was off. I commented that he was later than usual and he smiled, "Not working today". Then froze, "I lost my job Friday." He looked like he was going to cry. Like he needed to say the words to convince himself.
There was no time to talk. Besides, what do you say? I silently gave thanks for the gifts that I've received. 2008 has been an encouraging year for Hall Enterprises and in April of 2009, we'll celebrate our fifth year of leaving the corporate world and being a small business owner. It's not the sexy world of advertising, but it works.
Even though the day to day is so unpredictable? For the first time in five years I have more clarity about the coming year. I enjoy selling the product NO ONE wants to buy.
That's what I tell myself.
Let's get real. Some days are better than others.
Last week I spilled coffee in my car twice and grabbed the deodorant instead of hairspray to set my style. If that's a bad week, then I'm doing alright.*
We're sending out good wishes to all of our associates that are on that journey of new beginnings. It can be so traumatic leaving a job. It's taken me four years just to recover from the culture shock.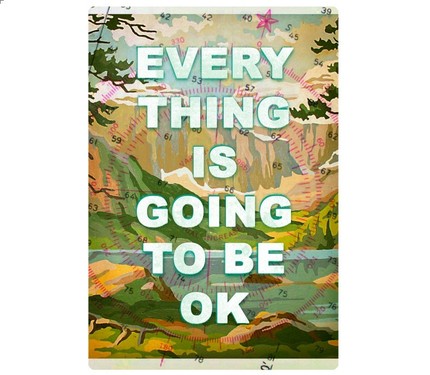 Etsy shop: Please Be Still
*Amended to include a chocolate milk spill that leaked into my keyboard.