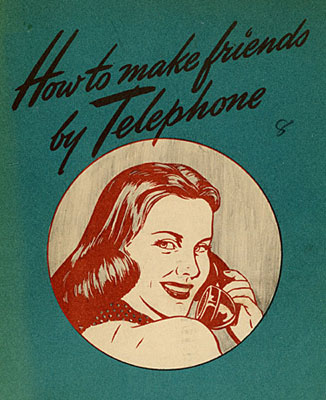 The best thing about August 2008? The mild weather. Maybe it's the payoff for extreme storm activity earlier this year (and the last two years).
Also?
The Olympics.
Oh yeah, and good health.
Other than that? August has been a bit of drain mentally and financially. Full of challenges.
And it's not over yet. We'll talk later.
The Good News? It's making me stronger and more creative.
Speaking of creative minds: Jetpacks creates art in his cube. He still keeps a tidy desk.
Today's Tip for Better Living: Stop wishing your life away.