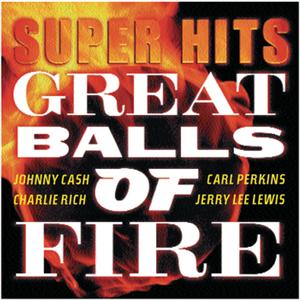 I've been told (by a man) that women tend to over complicate men, that they are really simple creatures and their needs are very basic.
Don't get me wrong, I LOVE men.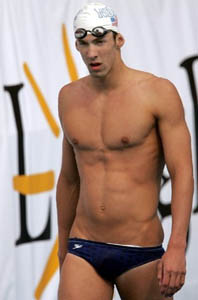 And boys.
But, I have a few questions:
Why do guys like to pee outdoors? Some evenings, Mr. GreenJeans will emerge from his man cave, and rather than use the modern plumbing down the hall, he'll step out to take "a little air" and relieve himself outside. Males that I've surveyed on this subject, all agree. They like to water the lawn.
Why is it that if a repair needs to be done on the car or god forbid…the roof, my man usually wears his best clothes? Snags the pants on a shingle, or drips oil on the freshly pressed white shirt?
And speaking of dress clothes, I once knew a man who wore ball caps. Always. But he had a white one on reserve that only came out on special occasions. He called it his "dress ball cap".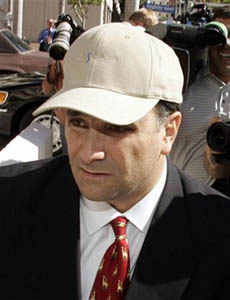 And finally, why do men get aroused when you say the word "tool"? Or apply lotion? Or for that matter…. when the wind blows?