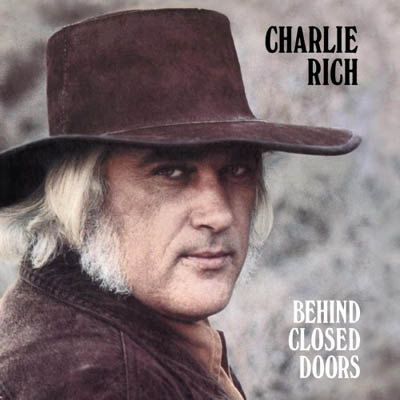 Brothers and Sisters, my S. Campbell Wal-Mart is undergoing deconstruction. Gone is the big blue facade. We're going brown. Interior and exterior. New flooring and new layout. Wider isles for wider people, perhaps? Maybe the new warm colors will soothe the crying babies.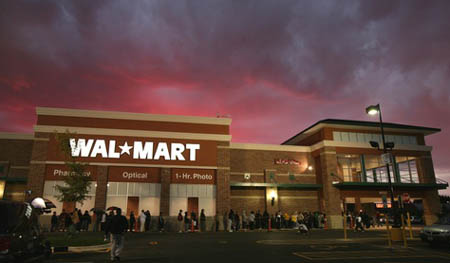 In and Out.
On the fringe. That's how I travel the Wal-Mart. Unless I'm foraging for food.
While visiting family on the East Cost, in the early 90's I noticed Wal-Mart had not yet penetrated the area. They'd never even heard of it. Yet. A year or two later, they had a Super-Center.
Check out this map of the growth and development of Wal-Mart. Talk about penetration!
Meanwhile: Wal-Mart Stores Inc. is mobilizing its store managers and department supervisors around the country to warn that if Democrats win power in November, they'll likely change federal law to make it easier for workers to unionize companies.
In recent weeks, thousands of Wal-Mart store managers and department heads have been summoned to mandatory meetings at which the retailer stresses the downside for workers if stores were to be unionized.