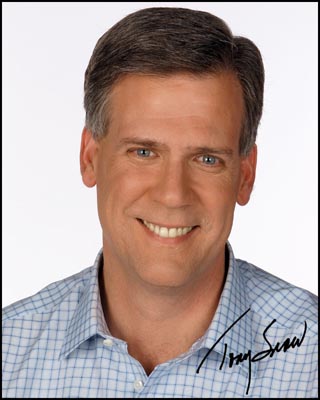 Funeral services for former White House Secretary, Tony Snow will be held Thursday at the Basilica of the National Shrine of the Immaculate Conception, which located near Catholic University in Washington, D.C.
Newsbusters.org is reporting that the godless congregation of Westboro Baptist Church plans to picket Snow's funeral.
Bring out the Patriot Guard.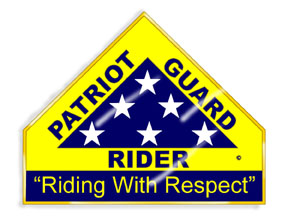 Tony Snow photo courtesy of Fox News.