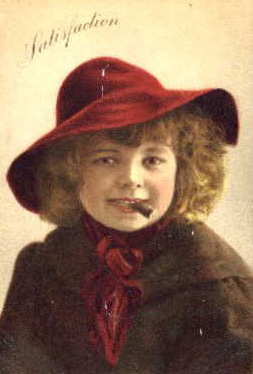 Yesterday, I reluctantly hit the publish button on the BFF post, went to bed and read this passage. It totally applied to my situation and I needed the reminder.
This is what I have to do. The decision comes through awareness, not through thinking. You wake up one morning and you know what to do. Some people find themselves walking out of an insane work environment or living situation. So before you find out what is right for you on the external level…you may have to find out what is NOT right, what no longer works, what is incompatible with your inner purpose.

Other kinds of change may suddenly come to you from without. A chance meeting brings new opportunity and expansion into your life. A long-standing obstacle or conflict dissolves. Your friends either go through this inner transformation with you or drift out of your life. Some relationships dissolve, others deepen. Some changes may look negative on the surface but you will soon realize that space is being created in your life for something new to emerge.
From: A New Earth by Eckhart Tolle.