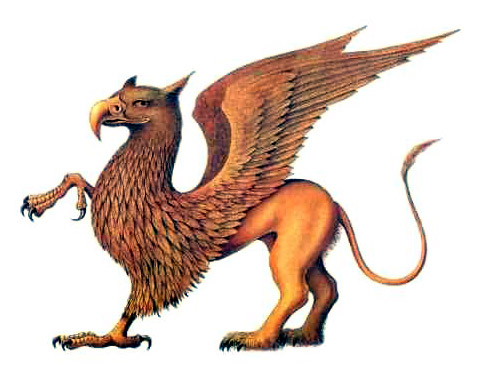 Mr. Green Jeans tells me that one of the best gifts he ever received was a strap-on head lamp: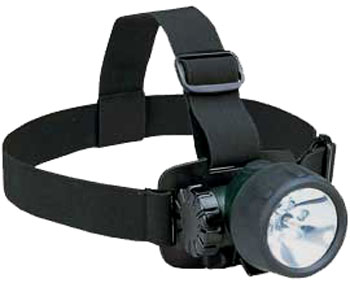 He used it often and in the 2007 ice storm, he wore it constantly. However, the head lamp has since been lost somewhere in the ceiling on a cable stringing adventure. Not to worry, easily replaced.
Today, the Texan gave us a few more ideas on cool, barely legal gear that guys might like.
Me? I'll take a taser, a blow gun, and holsters for both.