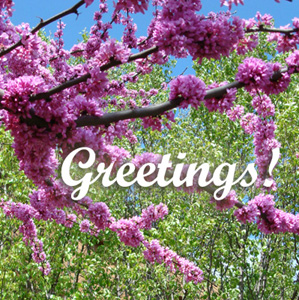 One time? When I worked in an office? My manager used to have a saying about staying on track. "Just do the next thing."
It's so simple. And it does help when you're jumbled up and not sure which way to go.
Don't ignore your intuition if "just do the next thing" means taking five and stepping out to sniff a lilac bush in bloom.
You won't be sorry.