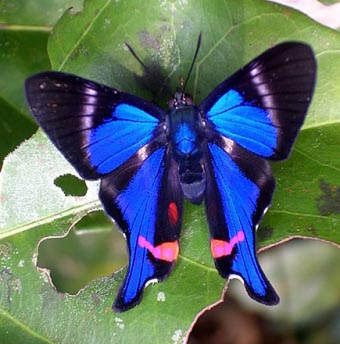 Edward Lorenz, the father of chaos theory, died at his home in Cambridge, Massachusetts, on Wednesday, April 17th. He was 90.
His discovery of "deterministic chaos" brought about "one of the most dramatic changes in mankind's view of nature since Sir Isaac Newton," said the committee that awarded Lorenz the 1991 Kyoto Prize for basic sciences. It was one of many scientific awards that Lorenz won. There is no Nobel Prize for his specific field of expertise, meteorology.
Lorenz was "the quiet geek" who turned the old concept of "wiggle room" into hard numbers and scientific theory, said Jerry Mahlman, a retired federal climate scientist and longtime friend, noted that the man who pioneered chaos theory was "the most organized person I ever knew. Of all the geniuses of that era, he was the quietest and most humble and the most kind," Mahlman said. Meteorologists today base their forecasts on his techniques.
Lorenz was an avid hiker and climber, who well into his 80s would "put many younger people to shame in terms of his fitness and love of going into the mountains," said Kevin Trenberth, a student of Lorenz's and who is now climate analysis chief at the National Center for Atmospheric Research.