You know you are getting old when your favorite '80's rockers are either soon to show up on the cover of the AARP (Madonna and Prince) or are having hip replacements.
My imaginary 1980's lover, Eddie. Hip replacement and tongue removal. Gawd!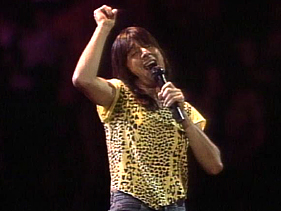 Steve Perry, hip replacement.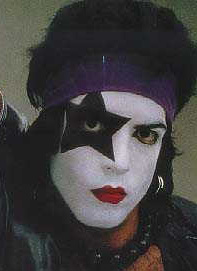 Paul Stanley, hip replacement.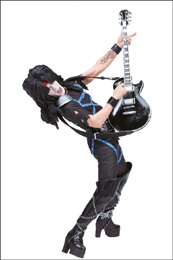 Mick what's his name from Motley Crue. Hip replacement.