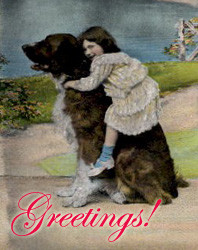 It's true. When I meet with the A-team and we stroll the grounds of the garden, I like to take pix of the neighbor's pets. Even the pesky cats next door.
Here's a few of my furry friends.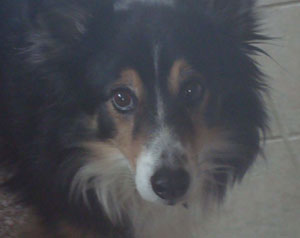 Shad resides at corporate headquarters and is a member of our advisory team.This was my first test shot after finding the camera on the back lawn…in the rain. Not good.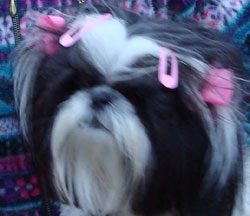 Sorry for the shaky pix, I was trying to handle two dogs on a leash, converse with the owner and snap a shot of this little lady, just passing through. Just moved to town and was visiting family. She was kind of hot for Shad.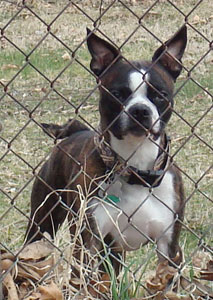 This guy lives near the Hillbilly Home Gym and as you can see, he's rather fit hizself.
Sister Christian's Deep Thought for the day:
Being happy with simple pleasures is no simple matter.