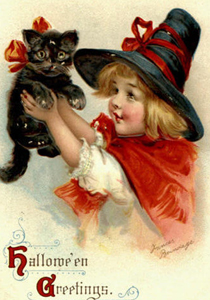 Ok, so I tuned in to "the show". Well done! Was glad to see that cremation was portrayed favorably.
As always, I'm interested in the behind the scenes. According to the article in American Funeral Director, it took David Fanning the executive Producer of "Frontline" 12 years to get Lynch to agree to participate. He must have felt strongly about the story. After reading Lynch's work, the female producers O'Conner and Navasky found the central theme. And here's your deep thought for today:
It took the form of Lynch himself…..who is heard throughout the film and seen reading passages from his book.
As for "Must See TV", I don't think the general public is going to seek this program out. Although, the funeral industry has been all abuzz about it. PBS presented the full circle marketing concept very well and made me want to visit the website. Had never seen the Frontline show and will give it another whirl.
The Verrino family story racked me up, and I don't cry easily. This was a very powerful project and good image piece for the funeral directors. One of the producers even flipped from cremation and scattering for herself to burial after working on this project.