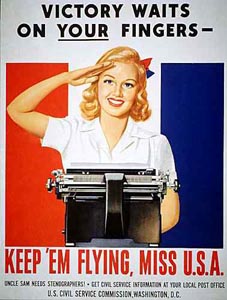 I thought this game had played out.
~List eight random facts about yourself
~At the end of your post tag 8 people and list their names linking to them
~ Leave a comment on their blog letting them know they have been tagged
Whatever, here we go:
The picture above used to hang in my office.
My background is broadcast sales and marketing. Television & Radio.
Obviously I've had a mid-life crisis career change.
I've recently accepted an undercover assignment among the living. In the WORLD.
I broke my neck water skiing. Drunk.
Yoga changed my life.
The combination of country music and paint fumes is laugh out loud funny.
I love the language of sports and wine. But I don't speak it. Much.
Now, I'm at a loss on who to tag. JP is debatable.
Let's try recent discoveries:
Will email when I get a chance, but I think most of them will feel the power of the link!