At the risk of being a total b, I'd like to do a 10 year study of these couples after the engagement pictures appear on the society page and see what their current marital status is. The pictures are early indicators.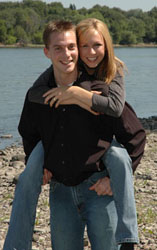 I'm tired, I'm needy and I can't do anything for myself.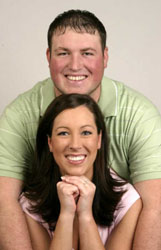 He'll stifle and crush her spirit.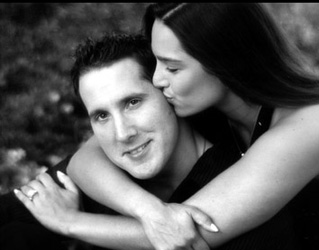 A popular theme in engagement photos, the dominant partner rides back of submissive and applies choke hold.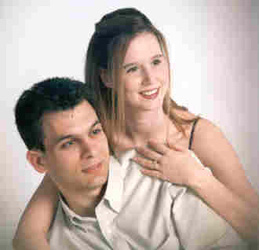 He's already leaning from the burden.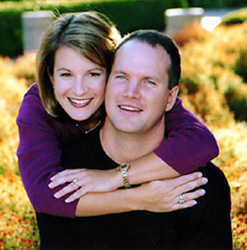 Dazed and confused from lack of oxygen.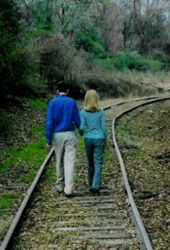 Train wreck.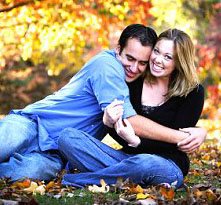 She looks embarrassed by his tedious antics.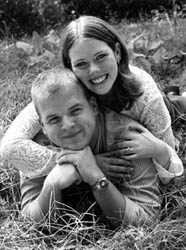 Holding on for dear life.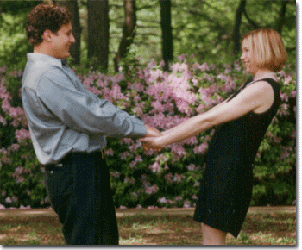 Our love is tearing us apart.
Congratulations and best wishes!