Ark of the Covenant Small Urn for Ashes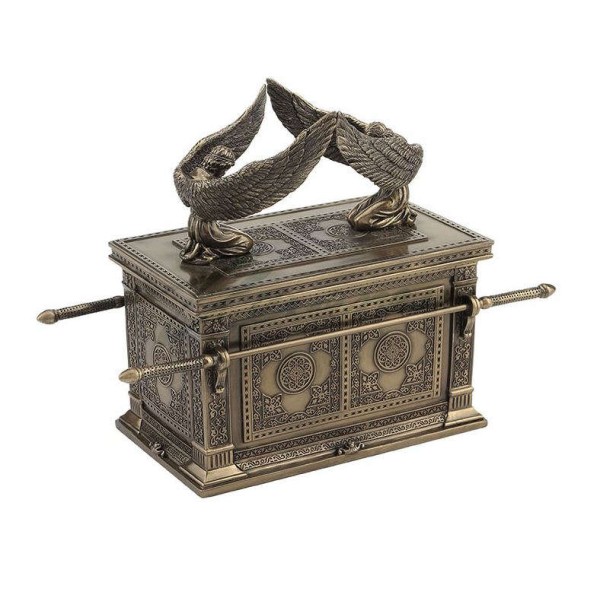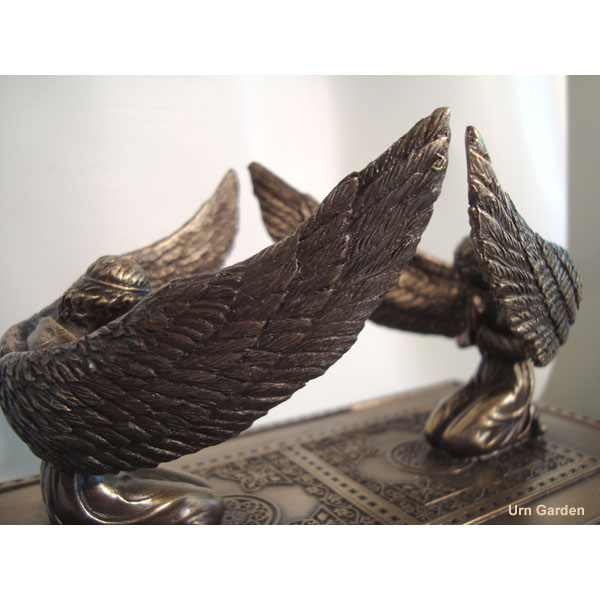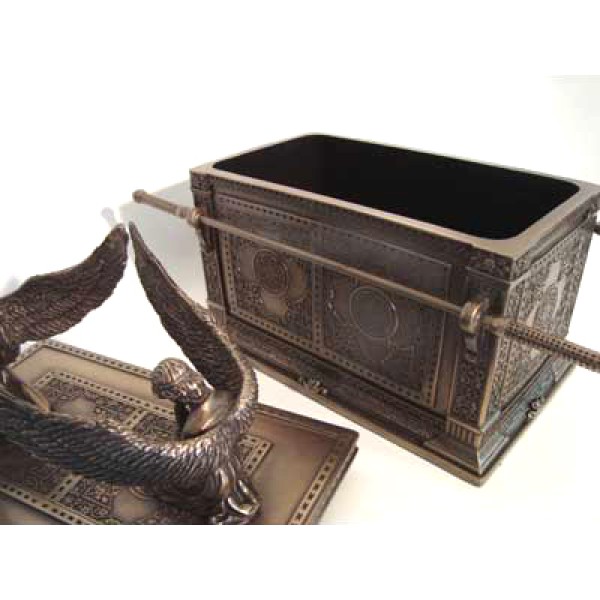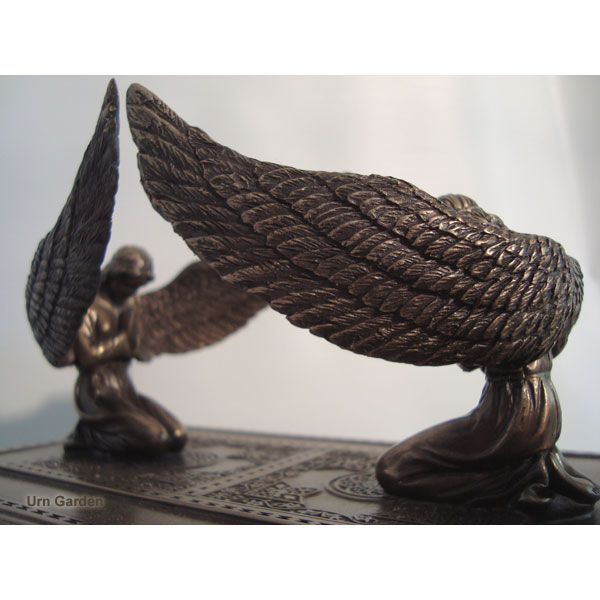 Out Of Stock




Ark of the Covenant Small Urn for Ashes
Stock:

Out Of Stock

Product Code:

23-ARK
Christian and Jewish biblical scholars will appreciate this interpretation of the mysterious Ark of the Covenant cremation urn. Not a full size urn, this style is designed to hold a small amount of either human or pet ashes. This would also work for a family member that wants to retain part of the ashes as either a keepsake or to bury or scatter later.
Cast in bronze resin, the ark features hieroglyphics and symbols that we believe might have adorned the sacred vessel. Praying angels kneel on the lid that lifts for easy storage.
Ark Exterior: 7-3/4" L x 3" W x 5-1/4" H (measured to wing tip)
Ark Interior: 4" L x 2.5" H x 2.25" W
Volume: 10 cubic inches or a about a half cup of ashes.